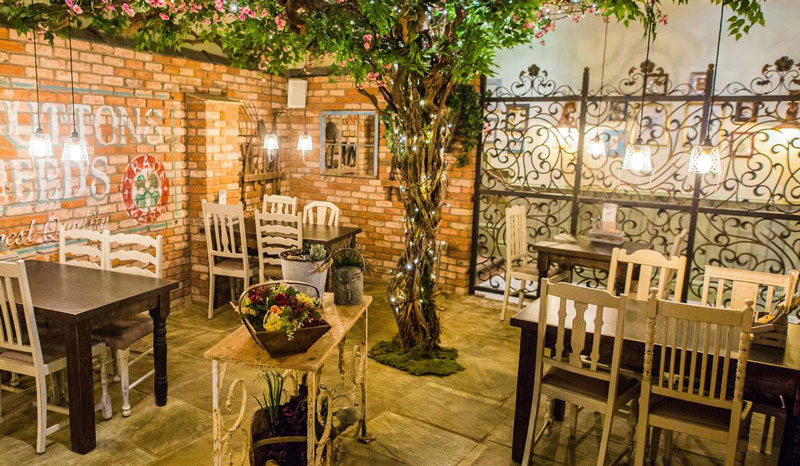 There will be an informal pre-conference dinner on Monday 28 October at:
The Botanist
Orange Building
MediaCityUK
M50 2HE
Join us for drinks from 17:30 and dinner from 19:00.
We have reserved an area of the restaurant so there is no need to book yourself. Simply turn up when you're ready, ask to sit in the area reserved for the 'Passivhaus Trust' and pay for your own order.
For more information about the restaurant and to see menus (vegetarian, vegan, gluten-free and allergen options are available), visit thebotanist.uk.com.
We hope to see you there!