Alasdair Donn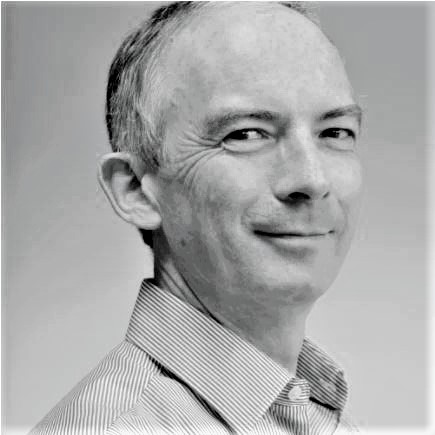 Engineer, Willmott Dixon
Alasdair is a qualified process/energy engineer who currently manages a large portfolio of building performance monitoring and improvement projects across the business.
He manages and delivers project support for energy performance monitoring and optimisation processes, PassivHaus building design, 'Soft Landings' to ensure low-energy design intentions are translated to successful performance in use, and thermal performance evaluation/quality management for construction.
Alasdair holds a B.Eng. (Hons) in Chemical Engineering from Imperial College, University of London and has over 30 years' experience in a range of engineering, commercial and strategic management roles within the construction, process engineering and water/wastewater treatment industries.
Externally, Alasdair represents Willmott Dixon as a non-executive director for BSRIA. He is also part of a team developing a new 'best practice guide/technical memorandum' on building performance that includes the CIBSE President, leading design engineers and academics from UCL. He recently joined the UK Green Building Council's (UKGBC) industry task group on net zero carbon buildings, and advises BEIS/Carbon Trust on energy innovation projects.