Matt Tarling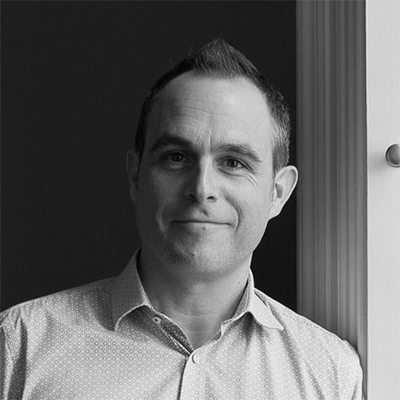 Director, Stride Treglown
Matt is the board director leading both the higher education and student living teams at Stride Treglown. During the last sixteen years Matt has worked very closely with more than 20 different HE institutions on a wide variety of buildings from teaching facilities to residential accommodation both nationally and internationally. During this time he has seen many changes in the higher education sector and has spoken at a number of events about the move towards blended living and learning environments that give students a range of environments to study and socialise.
Matt manages dedicated teams for each project and has developed a particular expertise in managing complex groups of stakeholders delivering high quality and cost effective design solutions. He has been responsible for the design and delivery of more than 8,000 bedrooms for universities, private developers and DBFO partners with projects ranging in scale from 300 to 2000 bedroom developments. He has led the design for innovative undergraduate micro bedrooms and postgraduate cluster flat accommodation with shared study lounge areas. Matt is currently leading the biggest Passivhaus student accommodation scheme in the world with 2,250 bedrooms designed to deliver a zero carbon development.
Matt has also undertaken the role of framework director at five universities delivering student living, teaching and research facilities for a range of specialist departments, giving him an insight to the spaces that students desire for a range of courses.